Today, during a convocation at the highly-respected Southern Baptist-affiliated Christian Liberty University, notoriously false teacher and serial blasphemer of God, Andy Stanley, told Liberty University students that people, like John MacArthur, who believe that Jesus commands Christians to meet are "wrong." Shaking his fist in mocking frustration, Stanley says that Jesus "never played the God card," and never claimed to be God, and therefore, somehow, he concluded, that Jesus never commanded Christians to meet. Stanley also complained that John MacArthur said "not so nice" things about him, so he has no interest in having a conversation with him.
Click here to view the original web page at reformationcharlotte.org
---
Commentary by Unreal Post 
Yes, I use John MacArthur's Study bible but that doesn't mean I agree with him on everything. He's leaky dispensational, I'm dispensational.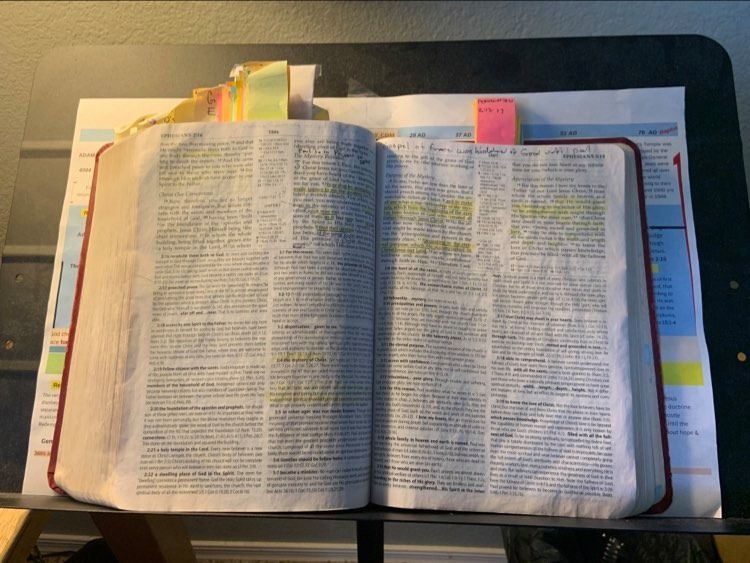 There is no law or decree that man can dream up that can stop blood-bought Christians from gathering together to worship the God of glory.
not forsaking the assembling of ourselves together, as is the manner of some, but exhorting one another, and so much the more as you see the Day approaching.

Hebrews 10:25
Using Romans 13 as an Excuse Not to Worship is the Pinnacle of Absurdity
Hurrah! False Teacher Andy Stanley is Calling it Quits for the Remainder of 2020
JD Greear Blog Post is the Textbook Example of How to Keep Lost People Lost
SBC President Greear Promotes/Retweets Political Views of Liberal Lesbian
Southern Baptist Convention Adopts the Demon Doctrine of Critical Race Theory