President Donald Trump criticized Joe Biden and Democrat leaders for being "against the Bible" on Thursday as they push to force taxpayers to fund the killing of unborn babies in abortions.
Trump compared his positions on a number of issues with Biden's during an interview with Fox correspondent Geraldo Rivera, the Daily Wire reports.
"I'm in favor of oil and gas. I'm in favor of the Bible. I'm in favor of the Second Amendment. Right," Trump said. "Biden is against all of those things. He's against oil. He's against the Bible, essentially against religion. But against the Bible and he's against the Second Amendment."
Rivera responded that the anti-Bible description was "a little harsh," but Trump insisted that it was accurate.
"Well, the people that control him totally are. I mean, it may be a little harsh for him, but he's going to have no control," Trump said.
Democrats like Biden and House Speaker Nancy Pelosi often claim to be devout Catholics, but their actions demonstrate that they do not practice their faith.
Rather than listen to voters or follow the faith that he claims to be a part of, Biden has shown a willingness to bow to the billion-dollar abortion industry's demands. Last year, he announced that he no longer supports the Hyde Amendment, which prohibits taxpayer-funded abortions. Popular among Americans, the amendment has saved more than 2.4 million unborn babies from abortions, according to new research by Charlotte Lozier Institute.
Click here to sign up for pro-life news alerts from LifeNews.com
Unlike past Democrats, Biden does not talk about wanting to reduce abortions or make them rare either. In April, he went so far as to call the aborting of unborn babies an "essential medical service" during the coronavirus pandemic.
Biden claims to be a "very devout Catholic and a person of deep faith," but he also opposes religious freedom for Catholic organizations like the Little Sisters of the Poor, a nuns' charity that serves the poor and elderly. The U.S. Supreme Court recently granted the Little Sisters relief from an Obama-era mandate that would have forced them to fund contraception, including forms that may cause abortions, in their employee health plans.
And Democrat leaders recently introduced a bill to eliminate a rule that protects pro-life medical workers from discrimination.
Religious freedom and abortion are important issues to voters of faith, especially Christians, and Biden's positions on both will cancel him out as an option for a lot of Americans.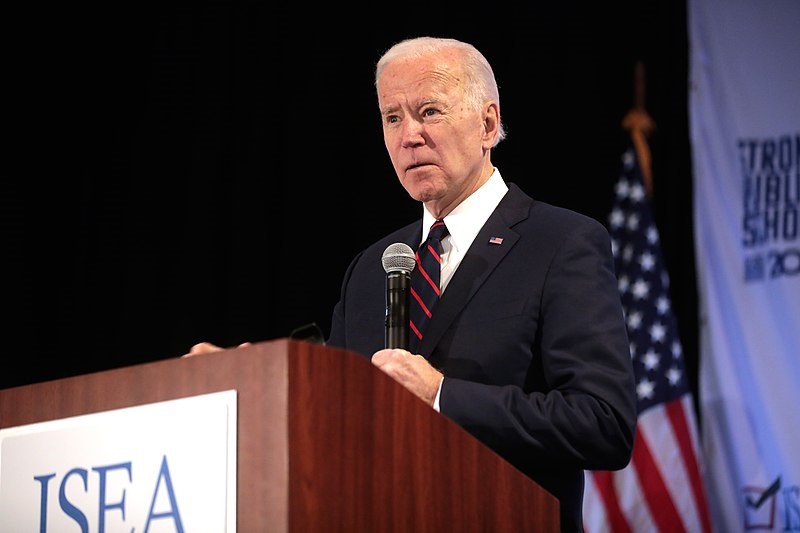 Please click here to read the full story.
Author: Micaiah Bilger