A Kentucky House committee approved a pro-life constitutional amendment Thursday to clarify that there is no "right" to abort an unborn baby or force taxpayers to fund abortions.
Lexington Herald Leader reports the legislation passed along party lines in an 11-7 vote in the House Standing Committee on Elections, Constitutional Amendments and Intergovernmental Affairs, with Republicans in favor and Democrats opposed.
State Rep. Joseph Fischer introduced House Bill 67 in January to ensure that voters and the lawmakers who they elect will be the ones who make decisions about abortion.
"Right now in our state, there is no constitutional right to an abortion. This simply confirms that and puts the issue of regulating abortion to the legislature, not the court," Fischer told reporters in January.
His bill would amend the Kentucky Constitution to include the following language: "To protect human life, nothing in this Constitution shall be construed to secure or protect a right to an abortion or require the funding of abortion."
If it passes the state legislature, the language would be included on the November election ballot for voters' approval.
The committee vote Thursday means the legislation now goes to the full Kentucky House for consideration.
Democrats on the committee complained about the bill being rushed through committee even though Republicans allowed two opponents of the bill to testify prior to the vote, according to the report.
SUPPORT LIFENEWS! If you like this pro-life article, please help LifeNews.com with a donation!
Such amendments are important because the abortion industry often turns to the courts to overturn pro-life laws. Some judges have found a so-called "right to abortion" in their state constitutions, and these decisions have been used to force taxpayers to fund abortions and restrict state legislatures from passing even minor, common sense abortion restrictions.
West Virginia voters passed a similar state constitutional amendment in 2018 after decades of being forced by a court ruling to fund elective abortions with taxpayer dollars. The amendment also will make it easier for state lawmakers to pass pro-life laws in the future.
Louisiana voters will have a similar opportunity to add a pro-life amendment to their constitution in November. And last week, the Iowa Senate passed a state constitutional amendment that would make it clear there is no right to abort an unborn baby or force taxpayers to fund their deaths in their state.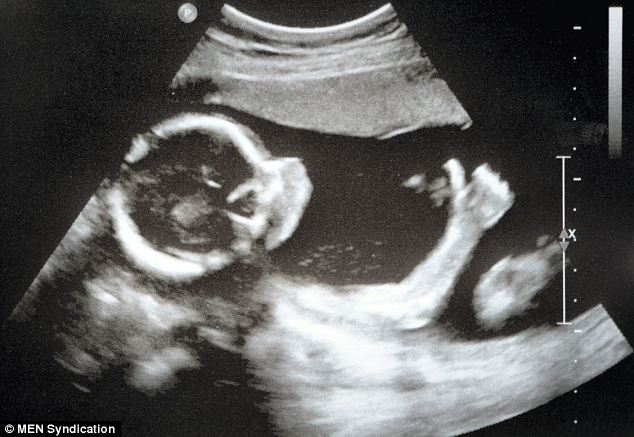 Please click here to read the full story.
Author: Steven Ertelt