At a time when many states are attempting to widen abortion access, Florida is joining a group of other states that are striving to protect the unborn.
A Florida state senator recently filed a bill to ban abortions after an unborn child's heartbeat is detected.
According to WSVN News, Republican state Sen. Dennis Baxley filed SB 792 on Wednesday. The wording of the bill states that it would be a felony for any person who "knowingly or purposefully performs or induces an abortion on a pregnant woman with the specific intent of causing or abetting the termination of the life of the unborn human being whose fetal heartbeat has been detected."
The fetal heartbeat bill was filed for consideration during the legislative session that begins on March 5, according to WUSF News.
In a statement, Baxley commented: "It's time for us to face our history of the last 46 years and the 60 million faces of our offspring that we have extinguished…The heartbeat has always been the clear signal of the presence of life, and that life must be protected."
SB 792 follows a similar bill that was filled in the Florida House of Representatives last month, HB 235. Currently, Florida law allows for abortions up to 24 weeks of pregnancy.
An unborn child's heart can be detected beating around six weeks of pregnancy, but research suggests that a child's heart may start beating around 18 days after conception.
REACH PRO-LIFE PEOPLE WORLDWIDE! Advertise with LifeNews to reach hundreds of thousands of pro-life readers every week. Contact us today.
While some states in the Northeast are radicalizing their abortion laws, several others are continuing to fight to preserve the lives of the unborn. Florida joins states like Tennessee, South Carolina and Kentucky in introducing heartbeat bills. Ohio passed similar legislation in late 2018, but it was vetoed by their governor. Despite this, Baxley said he remains optimistic about Florida's outcomes.
"I think we have a great opportunity this year," Baxley said. "Our new governor, Ron DeSantis has expressed support for meaningful pro-life legislation, so I don't think we'll run in to the same issues that Ohio did."
While there is more hope that the new conservative-majority U.S. Supreme Court may consider an abortion ban, it is difficult to say if it would for certain. Some legal scholars have speculated that the new pro-life-leaning court would be more likely to consider cases that gradually chip away at Roe v. Wade rather than reverse it completely.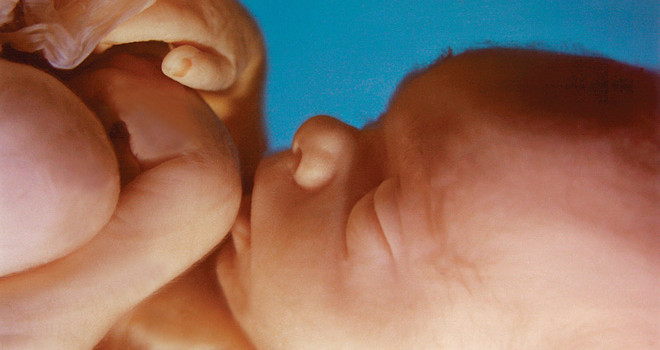 Go to Source
Author: Christina Vazquez