The Utah House approved a bill Tuesday to prohibit unborn babies from being aborted after 18 weeks of pregnancy.
State Rep. Cheryl Acton's House Bill 136 would put Utah law in line with most other countries on abortion. The U.S. is one of only seven countries in the world that allows elective abortions after 20 weeks.
KSL News reports Acton urged her fellow lawmakers to be a voice for the "voiceless, the nameless and the most oppressed" ahead of the vote.
The bill passed 57-15 with bipartisan support, and now moves to the state Senate for consideration.
The Salt Lake Tribune reports more:
"We now know much more than we did know about abortion in 1973 and its risks to women's health," the bill's sponsor, Rep. Cheryl Acton, R-West Jordan, said on the House floor.

The procedure, particularly if it occurs further along in a pregnancy, can cause physical and emotional damage to women, and there is information suggesting that fetuses can feel pain during later-term abortions, Acton said.

Acton said late-term surgical abortions "shock the conscience" and she gave such a vivid description of them that Rep. Angela Romero at one point asked her to use less-graphic language.
Several Democrats who opposed the measure argued that the bill likely would face a legal challenge and cost taxpayers money.
HELP LIFENEWS SAVE BABIES FROM ABORTION! Please help LifeNews.com with a year-end donation!
Planned Parenthood's Utah branch already has threatened to file a lawsuit.
"This particular bill, as currently written, is blatantly unconstitutional. Time and time again, the courts have struck down similar abortion bans, including, most recently, a 15-week ban in Mississippi," Planned Parenthood spokesperson Karrie Galloway said previously.
Many states have abortion bans that protect unborn children after 20 weeks of pregnancy, which is the most they are able to do considering the U.S. Supreme Court refuses to allow states to ban abortions entirely. But a few states are pushing the envelope by banning abortion starting at 15 or 18 weeks.
It is unclear if the legislation would be upheld by the U.S. Supreme Court. The current precedent prohibits states from passing abortion restrictions prior to viability.
Arkansas is considering a similar bill this winter.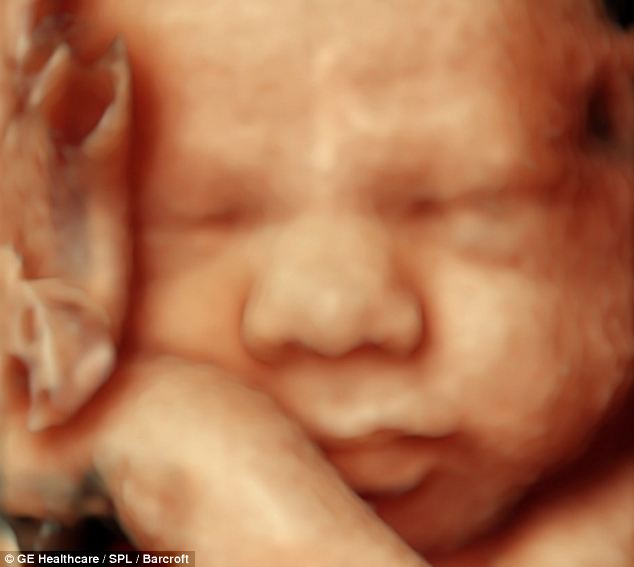 Go to Source
Author: Micaiah Bilger