Today, pro-life female legislators introduced legislation supported by Tennessee Right to Life that, upon reversal of Roe v Wade, would restore full legal protections for unborn children. Speaking at a Capitol Hill press conference, state Senator Dolores Gresham (R-Somerville) joined state Representative Susan Lynn (R- Mt. Juliet) to explain the bill's objectives.
"With the possibility that there might soon exist a majority on the U.S. Supreme Court willing to give states greater latitude on the matter of abortion, we want to be pro-active to ensure that Tennessee continues to lead the way to the fullest possible protection for human life," said Gresham.
Rep. Lynn added "It has always been the priority of Tennessee's pro-life movement to restore protection to the largest number of unborn children and women in our state. While states like New York are moving to strip any limits to abortion–even at the moments just before birth—Tennessee wants to be known for protecting our children."
Keep up with the latest pro-life news and information on Twitter. Follow @LifeNewsHQ
Unlike some other pro-life proposals, the Human Life Protection Act (SB 1257 / HB 1029) avoids constitutional challenges by taking effect upon reversal, in part or in full, of Roe v. Wade by the U.S. Supreme Court. It restores Tennessee's pre-Roe law and prohibits abortion except to save a mother's life. Such policies have been enacted in Louisiana, Mississippi, North Dakota, and South Dakota. Similar legislation is presently being considered in other states such as Kentucky and Arkansas where it passed the state Senate last week.
"Medical technology and understanding have come so far in the past decades since Roe was decided, including the development of ultrasound imagery," said Stacy Dunn, vice-president of Tennessee Right to Life. "Such images make clear the humanity of unborn boys and girls and it's our responsibility to do everything constitutionally possible to protect them."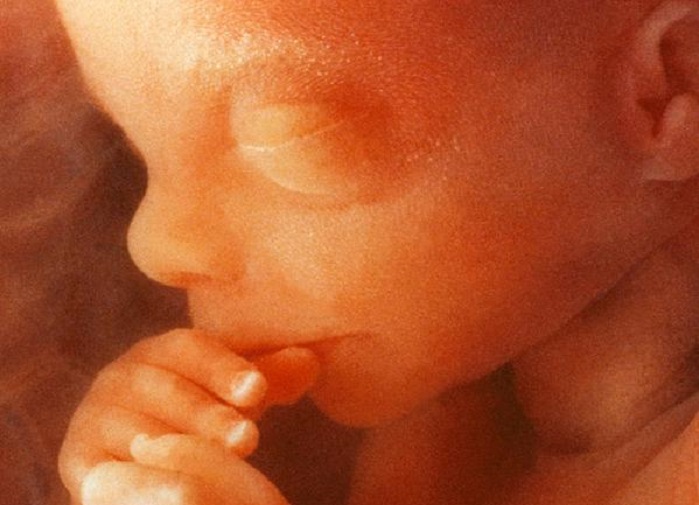 Go to Source
Author: Tennessee Right to Life