An important history of Mitt Romney's moral and political treachery as Governor of Massachusetts His appalling impeachment vote is just the latest outrage
On Feb. 5, US Senator Mitt Romney (R-Utah) became the only Senator in US history to vote to impeach a President from his own party. Republicans across America were outraged. Especially galling was that Romney ignored the unconstitutional aspect of this absurd impeachment hoax.
But the outrage was particularly intense among Republicans in Massachusetts, where Romney served as Governor from 2003 to 2006 – and left a trail of selling out to the Left.
Mitt Romney's sordid political history as Massachusetts Governor
In particular, Romney became a stealth champion for the LGBT movement. Romney presided over the "gay marriage" horror after the Massachusetts Supreme Judicial Court voted 4-3 in 2003 to (unconstitutionally) impose "gay marriage" on the state – the first anywhere. And he openly helped the LGBT movement push their agenda in the schools and other areas of society. None of this would have happened then without Romney's help.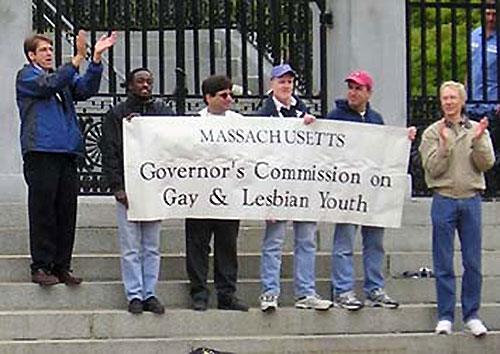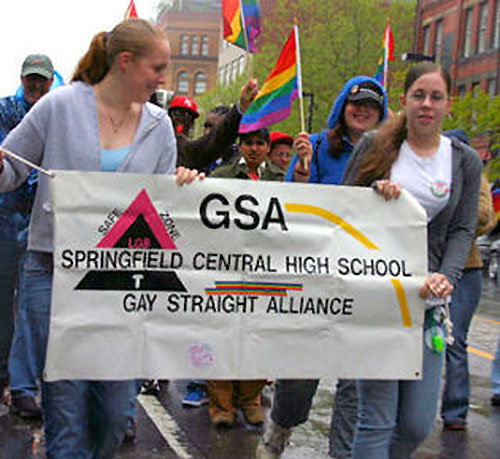 Romney's support for the LGBT movement goes back to his 1994 US Senate race against Ted Kennedy. During that campaign, he promised the homosexual activists that he would be a stronger LGBT advocate than Kennedy!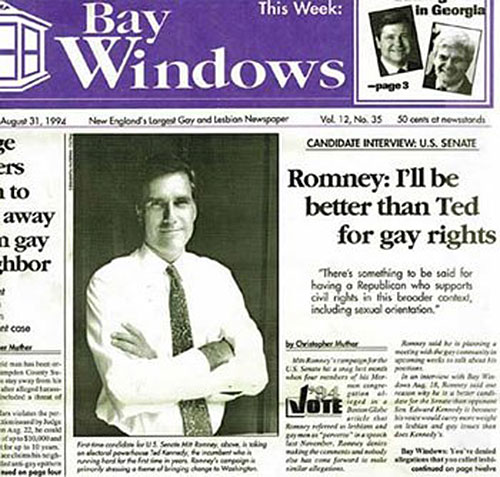 During his campaign for Governor, he continued to forge close ties to the "LGBT community." This was handed out during the "Gay Pride" parade several months before the election.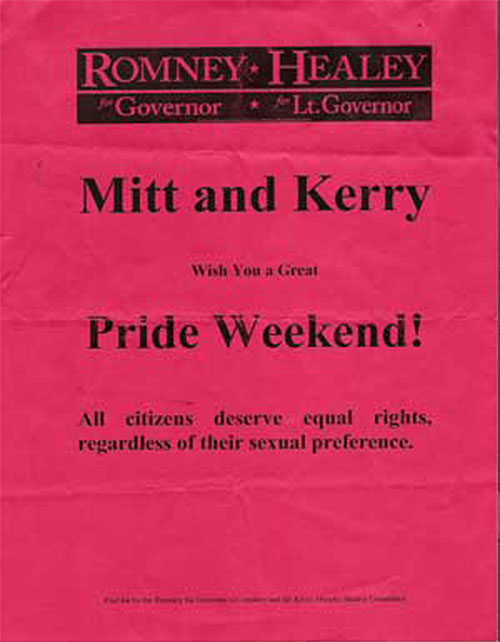 And as Governor, he openly allowed the LGBT movement to push their agenda in the schools and other areas of society, including the Dept. of Public Health.
So in 2011, our own Amy Contrada, MassResistance research director, published a landmark book, Mitt Romney's Deception – His Stealth Promotion of "Gay Rights" and "Gay Marriage" in Massachusetts. This 637-page paperback covers the waterfront on this issue in great detail. It is the only documented history of how "gay marriage" came about in the state.
Click here to view the original web page at www.massresistance.org