The Oklahoma Senate passed a bill Thursday to ensure activists judges will not interpret the state constitution to include a so-called "right" to abortion.
If passed by the legislature and voters, state Senate Bill 195 would amend the Oklahoma Constitution to say that nothing "secures or protects the right to perform or receive an abortion."
The Senate passed the measure in a 40-8 vote, the Tulsa World reports.
State Senate President Pro Tem Greg Treat, who wrote the bill, explained why it is necessary by pointing to activist judges who have blocked pro-life laws in other states; some did so by finding a so-called "right" to abortion in their state constitutions, according to Public Radio Tulsa.
"The Iowa Supreme Court read into the Iowa Constitution a right to abortion, and that has invalidated the 72-hour waiting period and the fetal heartbeat bill," Treat said. "All this would do is amend the state constitution to say that the state constitution does not grant a right to abortion."
A few Oklahoma Democrats attacked the bill prior to the vote, saying it is a waste of time.
"I am extremely disappointed we are spending time on a speculative and polarizing bill when we could be working on policies that help the health of Oklahomans," Democratic Sen. Julia Kirt said.
SUPPORT LIFENEWS! If you like this pro-life article, please help LifeNews.com with a donation!
One pro-life lawmaker opposed the bill as well. State Sen. Joseph Silk, who proposed a controversial pro-life bill earlier this year to abolish abortions, argued that the bill does nothing to stop unborn babies from being aborted, according to NewsOK.
Planned Parenthood threatened to file a lawsuit against Oklahoma if the amendment passes. Spokesperson Tamya Cox-Toure criticized pro-life lawmakers in a statement to Tulsa World, claiming they have not been transparent because they amended the bill quickly before the legislative deadline.
The abortion industry frequently turns to activist judges to overturn pro-life laws because it cannot win in the court of public opinion. Planned Parenthood, the American Civil Liberties Union and other pro-abortion groups are involved in dozens of lawsuits across the country to challenge even minor abortion restrictions.
State constitutional amendments are one way pro-life leaders are fighting back for the unborn. Iowa is advancing a similar bill this year, and, in November, West Virginia voters approved a constitutional amendment to reverse a court decision that forced state taxpayers to pay for abortions.
The Oklahoma bill now moves to the state House for consideration.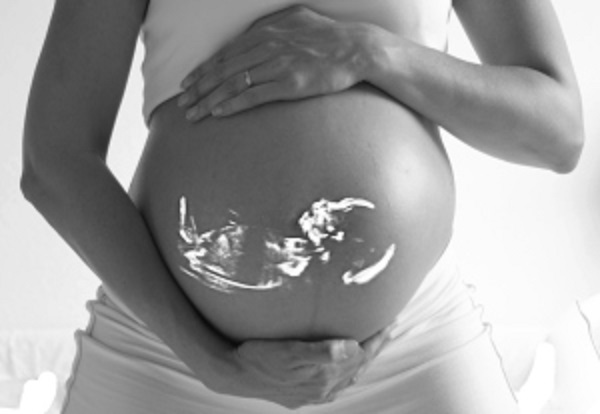 Go to Source
Author: Micaiah Bilger