A city in Tennessee rapidly stopped an abortion clinic from performing surgical abortions last week.
On March 1, the abortion chain Carafem opened a new clinic in Mt. Juliet, Tennessee. By Sunday evening, city leaders unanimously passed a zoning amendment that would make it illegal to perform surgical abortions in particular areas, including where Carafem is located, according to WZTV News.
The amendment denotes that surgical abortions can only take place in industrial zoned properties; Carafem is zoned interstate commercial, the report states. The abortion group still can provide abortion drugs, however.
Greg Locke, a pastor from Mt. Juliet, praised city officials for their rapid response.
"All seven of the major city officials, they're all pro-life so it passed within six minutes," he said.
Locke was one of the leading voices who took action to prevent the new clinic from performing abortions. When word got out that it was opening, Locke said they learned that the facility planned to provide abortions, among other services. The clinic had plans to expand to surgical abortions, as well as abortion drugs, but the new amendment prohibits that.
LifeNews depends on the support of readers like you to combat the pro-abortion media. Please donate now.
Reading Eagle reports Mt. Juliet mayor Ed Hagerty and city commissioners said last week that they would "take any action possible within the law" to stop the clinic from performing abortions.
Furthermore, Hagerty said the new clinic has not filed city inspection or occupancy paperwork. "If they're operating illegally that's on them," Hagerty said.
Mt. Juliet is not the first town to take pro-life measures via zoning amendments. In 2015, Alabama lawmakers passed a bill to ban abortion facilities from building within 2,000 feet of a public school or campus. In 2017, an abortion clinic in Texas closed its doors after it was revealed the clinic had been violating zoning laws.
ACTION: Thank the Mt. Juliet, Tennessee city council by going here.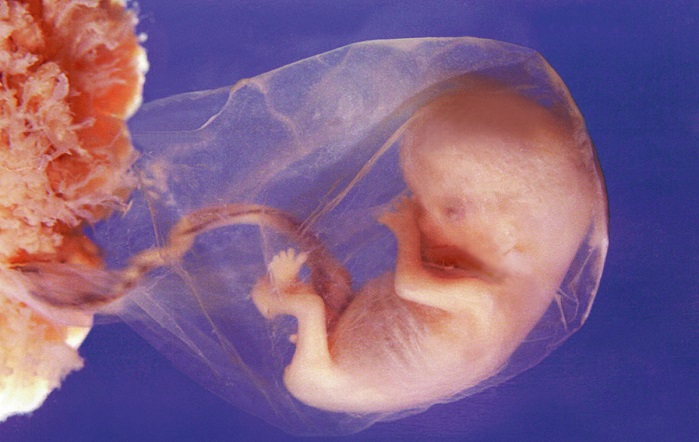 Go to Source
Author: Christina Vazquez